Find a certified Colournostics Practitioner in your country
Heleen van Echteld
Ik ben Heleen van Echteld, coördinator en distributeur Colournostics
Mijn achtergrond is hypnotherapeut en coach. In mijn opleiding zitten verschillende technieken waaronder ook NLP.
Vandaaruit ben ik ook NLP examinator bij één van de opleidingen. Sinds 2005 heb ik mijn eigen praktijk.
Via de eerste opleiding ColourComfort in 2008 ken ik Thelma en heb ik haar al die tijd gevolgd. Dus toen zij samen met Mary kwam met Colournostics was ik direct enthousiast omdat dat dat voor mij een bundeling van de kennis en vaardigheden van NLP en kleur.
Colournostics is een fantastische coachingstool omdat kleur en NLP hierin verweven zijn met elkaar.
Soms heb je wel eens dat iemand weerstand heeft om tot de kern van zijn/haar probleem te komen en als de client daar niet bv hypnotherapie bij kan komen, gebruik ik Colournostics om die weerstand te doorbreken, het werkt écht geweldig. Iedere keer ben ik weer net zo verrast over de positieve verandering die deze tool kan bewerkstelligen.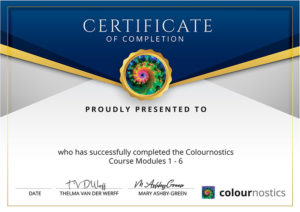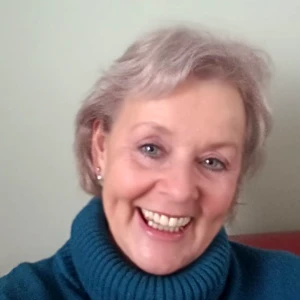 Achtergrond:
Hypnotherapeut
Verlieskunde 
traumaverwerking
NLP practicioner plus examinator
ColourComfortcoach
Reiki 1
EFT
RET methode
dilemma coaching
Colournosticscoach
Belgium Certified Colournostics Practitioners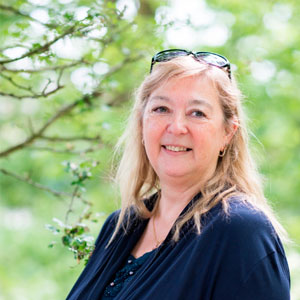 Karin Vandergeeten
Colournostics Practitioner
Firstly, I search with you for answers to physical and emotional questions and discomforts. Because I was able to discover them all as 50+.
We work together to change your mindset about food so that it becomes a habit for you. Because what works for me doesn't always work for you. So customization.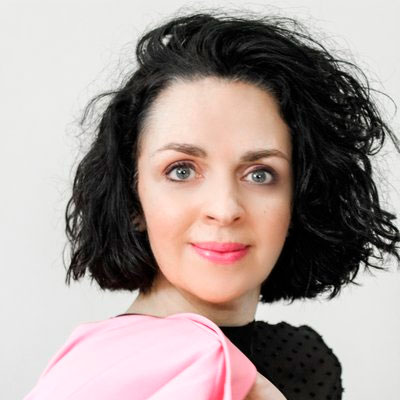 Cindy Van den Dungen
Colournostics Practitioner
What can I do for you?
As a transformation and appearance coach I inspire and guide (highly) sensitive women to fully confess their colours, completely in connection with their authentic I so that they can take control of their own lives with confidence.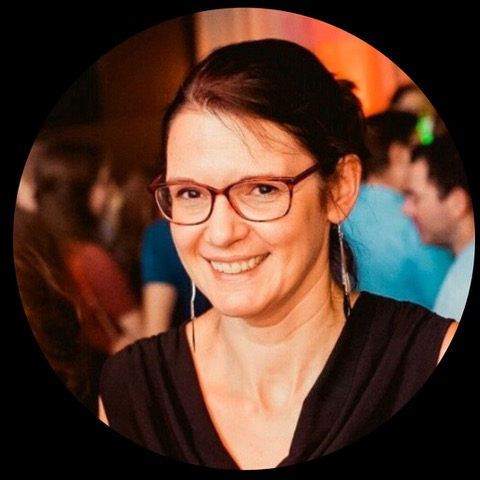 Kathleen De Pestel
Colournostics Practitioner
The combination of NLP and colour psychology can give you insights into how you can deal with problems. Is it your fear of failure or rather your perfectionism that blocks you? Are you influenced by others? Or do you care more for others than for yourself?
Nicole Mochèl
Colournostics Practitioner
I love using colour in my daily life and work. Colour is energy in movement and will have also an effect on your inner feeling. Colours create a vibration that initiates a change. My goal as a vitality coach is to guide you through small and big changes in your life.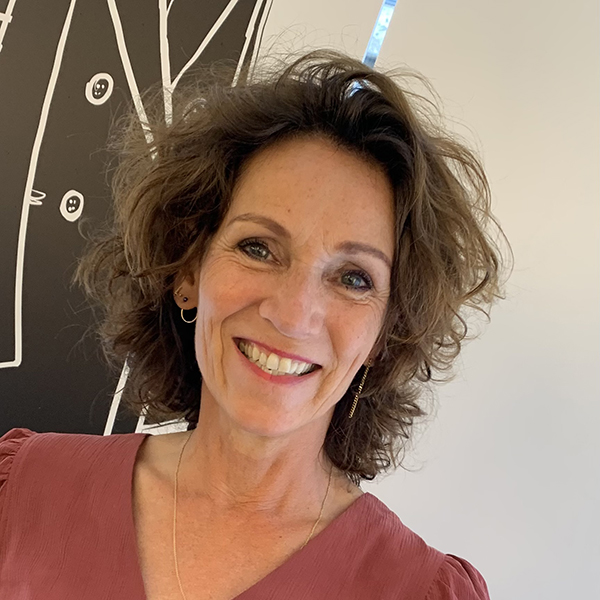 Dianne van Nes
Colournostics Practitioner
Colour Coach and Personal Stylist
Colour Coaching provides insight into the influence and meaning of the colours you (unconsciously) choose.
Experience what colour says about your personality.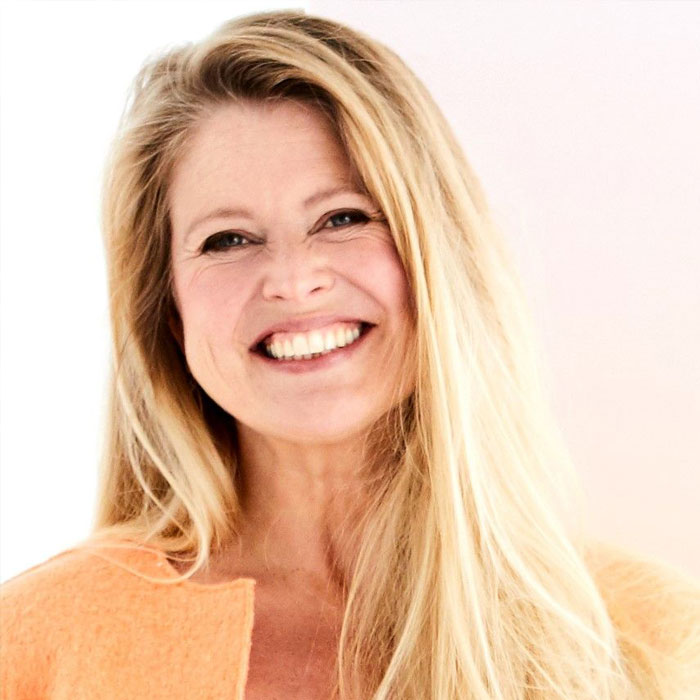 Katrin Gudmundsson
Colournostics Practitioner
Colour has changed my life! As a caregiver and pedagogue, I worked for years with young people and families. Colour has enriched my life. The Colour Comfort method and Colournostics are great tools to use to achieve personal growth and change for all ages. Experience the power of colour, I would love to be your guide!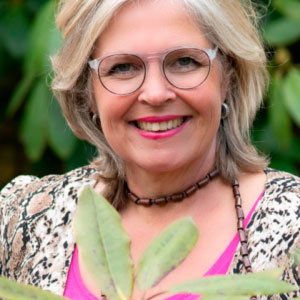 Jolanda Oorthuis
Colournostics Practitioner
I use the language of colour because colour often says more than you can express yourself with words. Beauty begins the moment you decide to be yourself.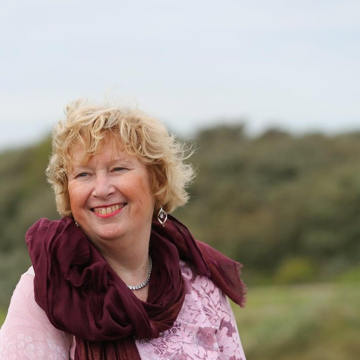 Janneke de Lange
Colournostics Practitioner
Graag laat ik je ervaren hoe uniek en bijzonder je bent.
Hierbij vertrouw ik op mijn intuïtie en creativiteit, waarbij ik gebruik maak van verschillende disciplines, waaronder NLP, de kennis van kleuren en Multi-Generational Healing.