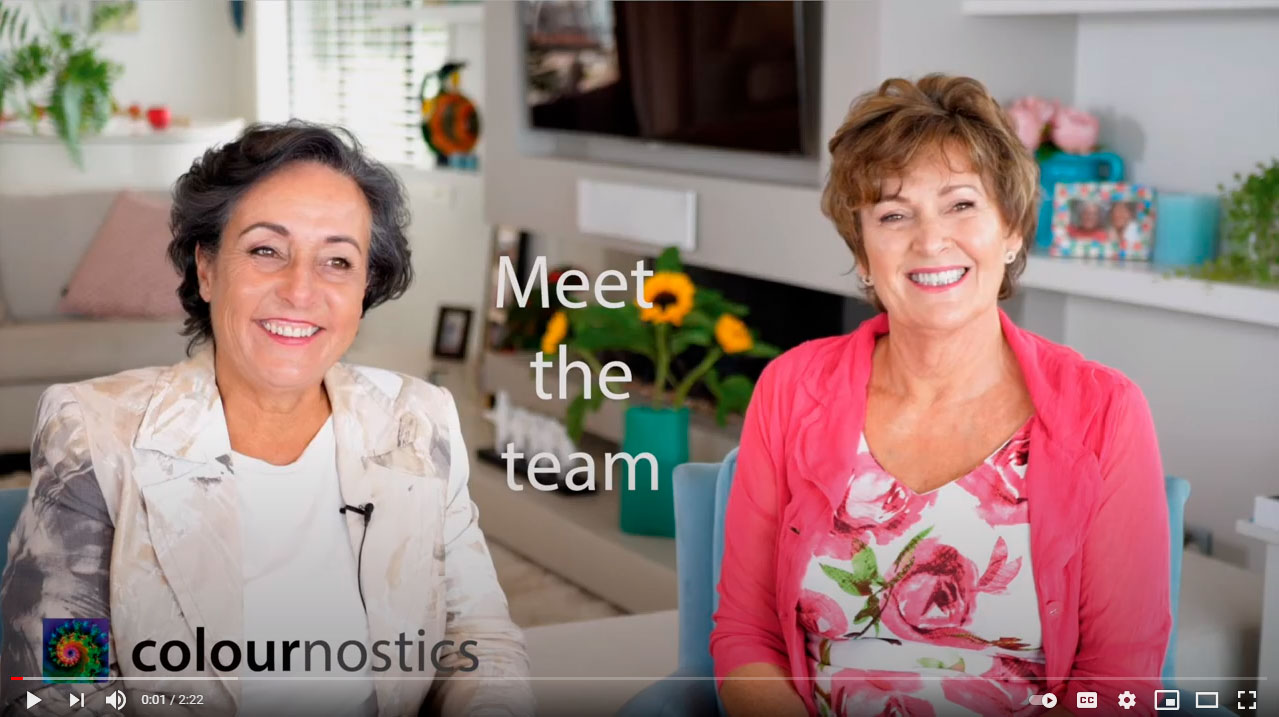 Meet the Team behind Colournostics
"It's been a delight for us to create Colournostics, and we have thoroughly enjoyed combining our individual expertise to produce this unique product. Our collaboration has resulted in us combining our two different fields of work, and in working with thousands of our clients, we have been able to develop and refine the methods in this toolkit.
Working with colour is uplifting, and we have seen firsthand how it transforms people's lives when they use it consciously as a tool. It bypasses the logical verbal side of the mind and reaches the hidden depths of the subconscious.
We want Colournostics to be a helpful and useful tool to empower you and bring you freedom, confidence and happiness."
Mary and Thelma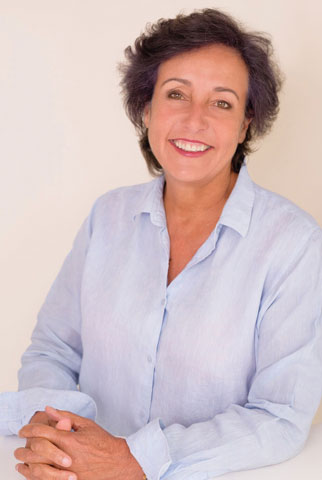 Thelma van der Werff
created her Colour Comfort Method from her desire to make the psychology of colour part of everyday life. She analyses the colours people commonly wear and use to reveal their hidden talents and potential, while identifying and reprogramming unwanted behaviour, thought patterns and feelings. She has developed an online course about the psychology of colour, and regularly speaks at events, where people are constantly amazed with the accuracy of the information that their colour choices reveal.
Her background includes:
level 4 Aura-Soma practitioner
Reconnective Healing level 1, 2, 3
Psychosomatic Therapist & Body Mind Analyst
Reiki 1 & 2
Basic Adult Tutor Training
Melchizedek Academy of Soul Education International
Psych-K
'Moativational' Medicine
Sabotage Clearing an Goal Enhancement
Mindscape
Organic Agriculture & Horticulture
Author of 6 books
Training of therapists in New Zealand, Australia and Europe
Board member of the International Light Association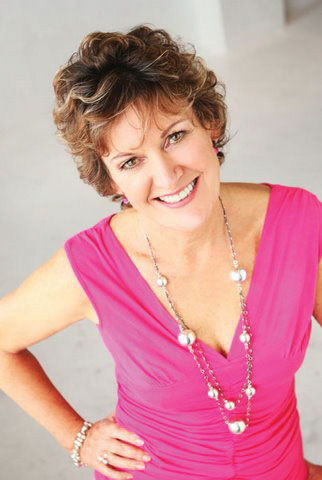 Mary Ashby-Green
finds the psychology of colour invaluable  in her busy private practice working with children and adults. The client, whether aged 5 or 55, is in total charge of the process, because their colour choices lead the process. It removes any guesswork, and leads straight to the heart of the issue, and her clients make huge changes in just  2-3 sessions. Her experience in identifying and solving the underlying issues of clients' problems comes from her years as a teacher specialising in children with dyslexia, learning difficulties and behavioural challenges. Her career joy comes from working with children and families.
Her background includes:
master practitioner in Neuro Linguistic Programming (NLP),
'the Journey' practitioner
B.A , English, Education Psychology
school teacher and principal
created the Magic Spelling Mat Program
trainer of teachers in reading and spelling in New Zealand, Namibia, UK and Dubai