Are you a coach who wants to:
Coaches, this is more than a session planner. It's a transformative 5-step process that...
Uncovers self-limiting beliefs and releases subconscious blocks
Uses colour choice to connect clients to their inner truth
Is structured to deliver a breakthrough in every session
Immediately puts you and your client on the same wavelength
Gives your clients the tools to change their emotional mindset and self talk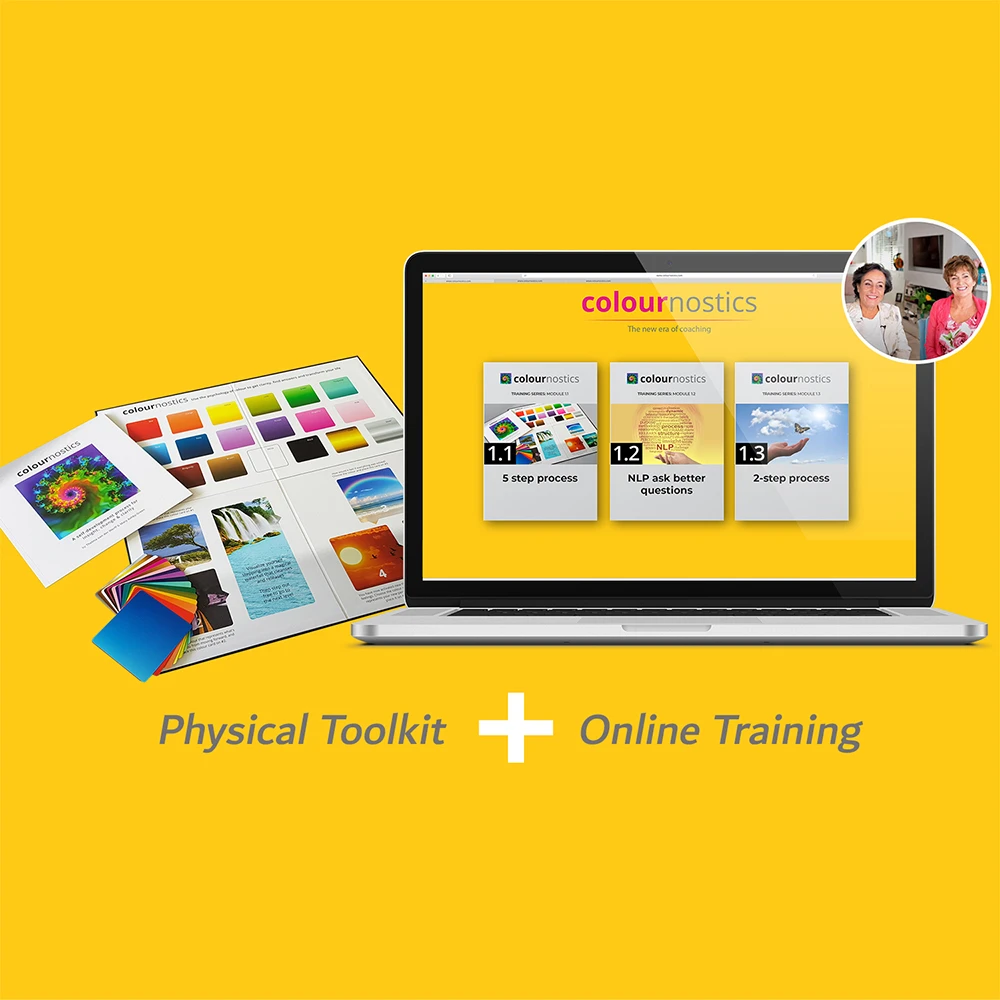 Take your coaching to a whole new level with innovative tools and techniques! You will learn:
A Combination of NLP and Colour Psychology
Mary and Thelma are two experienced professionals in the fields of NLP and colour psychology who have come together to share their wealth of knowledge and coaching expertise. Their combined experience spans over 60 years, during which they have harnessed both their successes and setbacks to create the innovative Colournostics formula
Their mission is to equip new and existing coaches with the tools they need to deliver life-changing breakthroughs for their clients. By passing down the valuable lessons they have learned over the course of their careers, Mary and Thelma are committed to empowering coaches with the insights and techniques that drive success.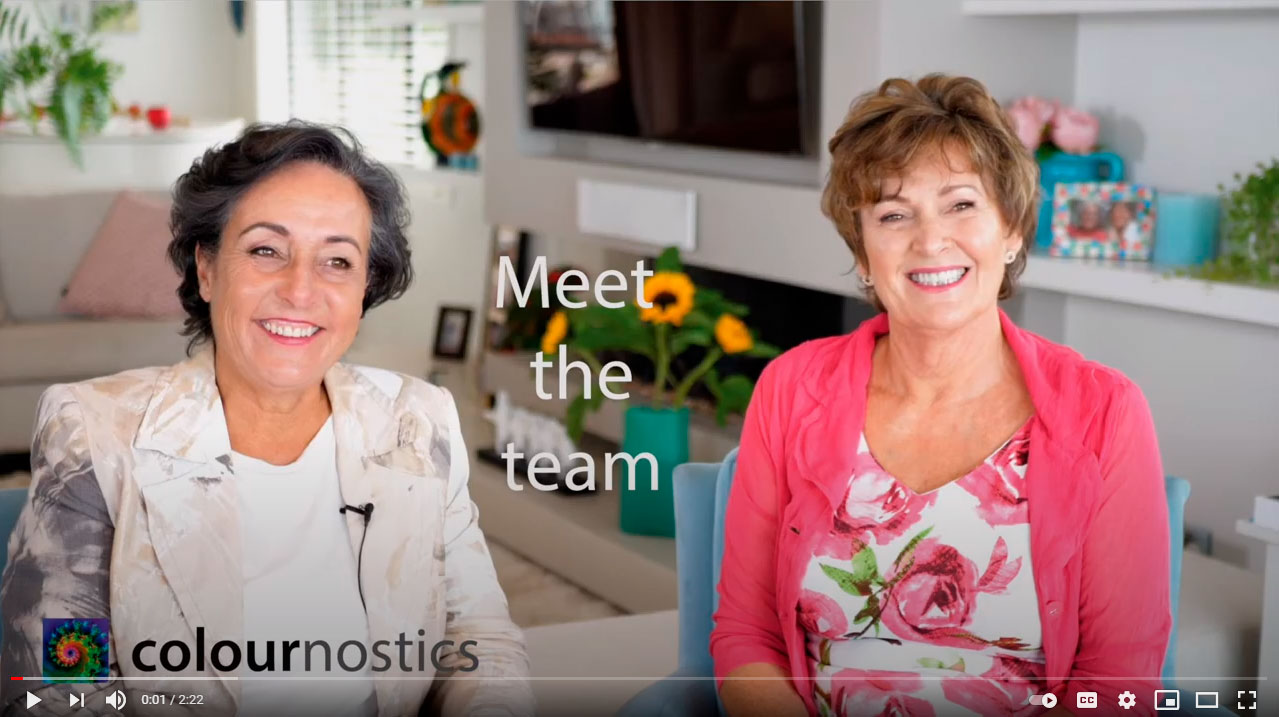 What coaches like you say
Order Colournostics and make a change today!
Click on the Buy Now button to take you to our product range.