Find a certified practitioner in your country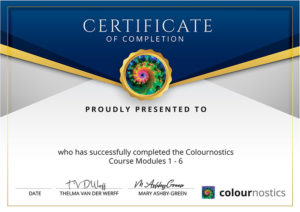 Jeannette Hanenburg
Colournostics Practitioner Coordinator
As a co-creator of the Colournostics online course, Jeannette is responsible for marketing and development, and also the coordinator of this practitioner page.
If you have any questions about this page, Colournostics online course or coming events, please email:
jeannette@colournostics.com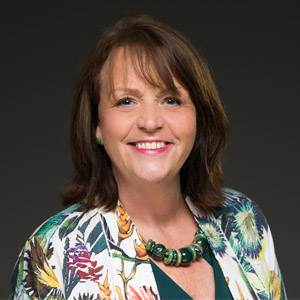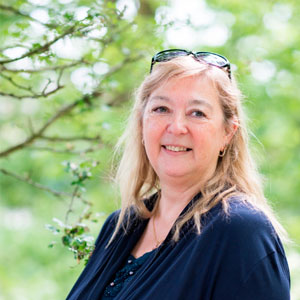 Karin Vandergeeten
Colournostics Practitioner
Firstly, I search with you for answers to physical and emotional questions and discomforts. Because I was able to discover them all as 50+.
We work together to change your mindset about food so that it becomes a habit for you. Because what works for me doesn't always work for you. So customization.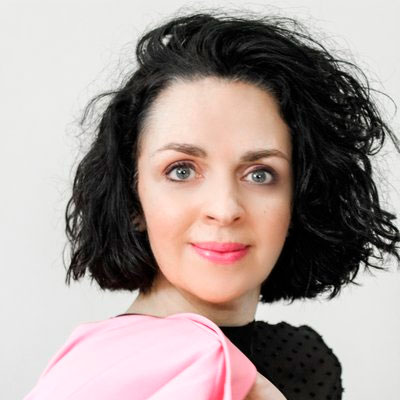 Cindy Van den Dungen
Colournostics Practitioner
What can I do for you?
As a transformation and appearance coach I inspire and guide (highly) sensitive women to fully confess their colours, completely in connection with their authentic I so that they can take control of their own lives with confidence.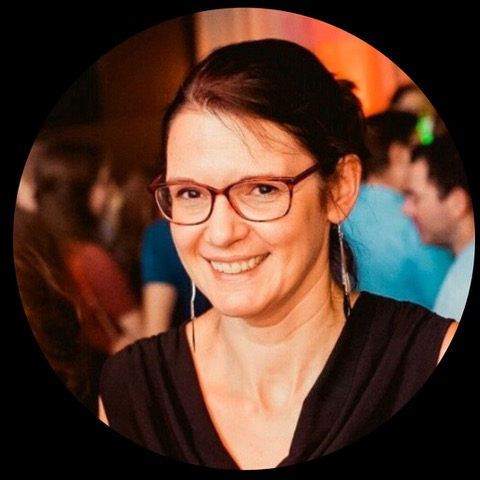 Kathleen De Pestel
Colournostics Practitioner
The combination of NLP and colour psychology can give you insights into how you can deal with problems. Is it your fear of failure or rather your perfectionism that blocks you? Are you influenced by others? Or do you care more for others than for yourself?
Nicole Mochèl
Colournostics Practitioner
I love using colour in my daily life and work. Colour is energy in movement and will have also an effect on your inner feeling. Colours create a vibration that initiates a change. My goal as a vitality coach is to guide you through small and big changes in your life.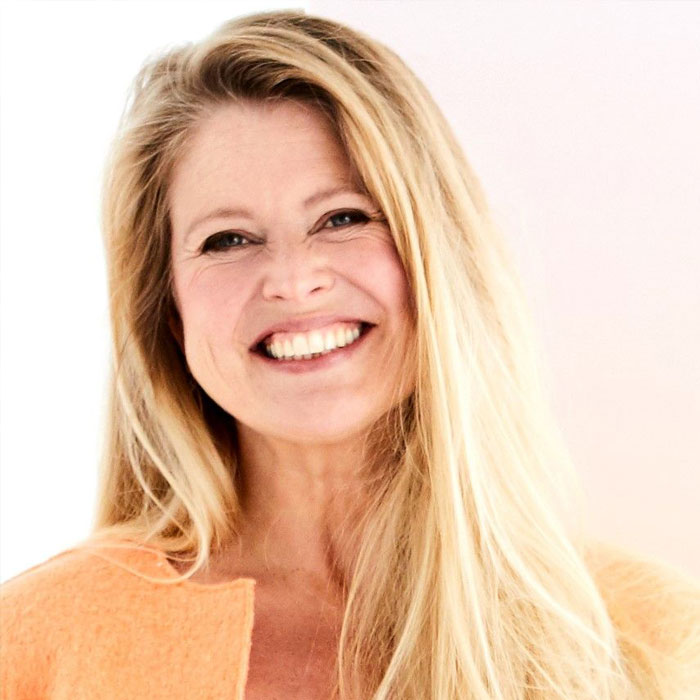 Katrin Gudmudsson
Colournostics Practitioner
Colour has changed my life! As a caregiver and pedagogue, I worked for years with young people and families. Colour has enriched my life. The Colour Comfort method and Colournostics are great tools to use to achieve personal growth and change for all ages. Experience the power of colour, I would love to be your guide!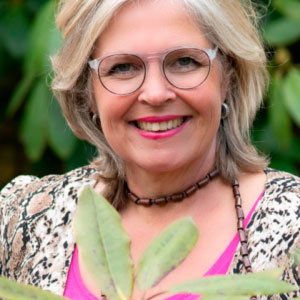 Jolanda Oorthuis
Colournostics Practitioner
I use the language of colour because colour often says more than you can express yourself with words. Beauty begins the moment you decide to be yourself.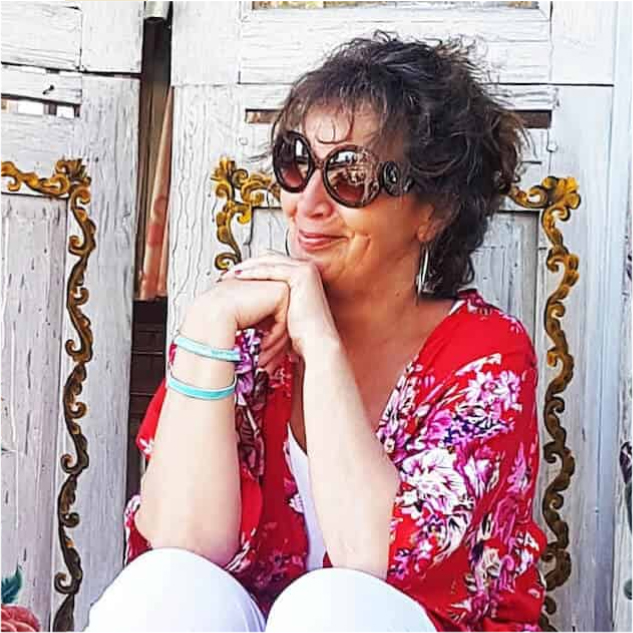 Anne-Lies Smal
Colournostics Practitioner
I use the language of colour, among other things, because it so wonderfully goes beyond your understanding and lets your feelings speak. And that is precisely the intention.
Inga van Zalm
Colournostics Practitioner
My name is Inga van Zalm.
I would like you to discover how unique you are and what unique value you have to offer.
I would like to make you aware of the influence and impact that you, therefore, have on other people.
Christi Houwers
Colournostics Practitioner
And those who have already met me know that I am passionate about my travels, my love for colour and the magic of your wardrobe. To show how beautiful life is in full colour.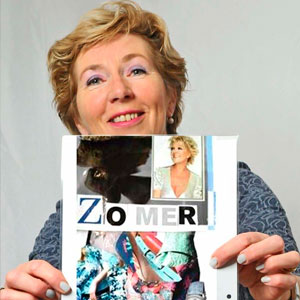 Tiny Oostindie
Colournostics Practitioner
 As a hairdresser, image consultant, make-up artist and colour interpreter, in my style advice, I always look at the total picture. It is what influences your self-image.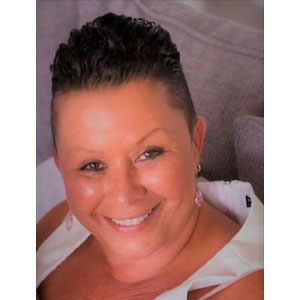 Angela Bendanon
Colournostics Practitioner
I cannot imagine a world without colour. I knew intuitively from an early age which colour could mean something to me. Colournostics has finally opened my eyes. It is wonderful that with one session you immediately stand in a completely different feeling and take the steps that you have always wanted to make.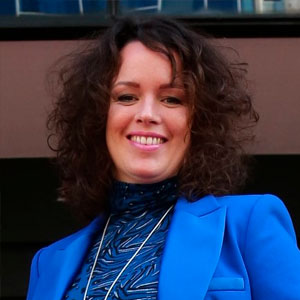 Sandra Pieterse
Colournostics Practitioner
 I am Sandra Pieterse, personal branding coach, image consultant and trainer. I help people to get the best and most out of themselves.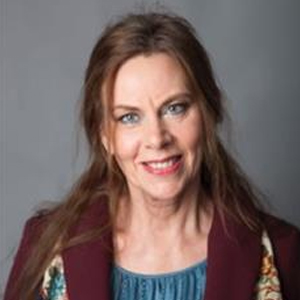 Wilma Bouwman
Colournostics Practitioner
Colour and clothing have an irresistible attraction to each other. They are personal and an extension of yourself.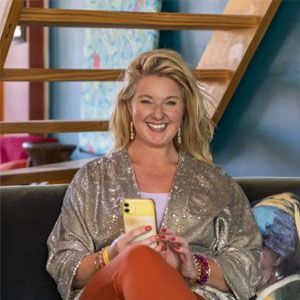 Ilonka Brakman
Colournostics Practitioner
Did you know that the answers are much easier if you choose based on COLOR instead of words? especially if you are an image thinker and an emotional person.
Let's work on solutions together using the power of Colournostics.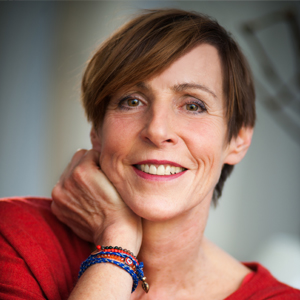 Elise Zeestraten
Colournostics Practitioner
My fascination with image and how someone communicates nonverbally his or her story, has brought me into the world of colour. Colour is a special and powerful means when combined with image. Colournostics gives you the opportunity to zoom in more on you, and how you tell your story.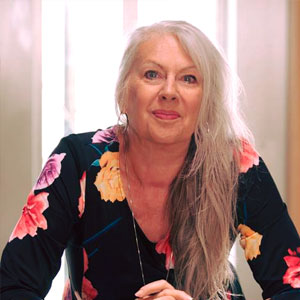 Georgette Vierling
Colournostics Practitioner
Work on yourself and develop your own wisdom. Discover the energy and psychology of creative and colourful magical spirituality.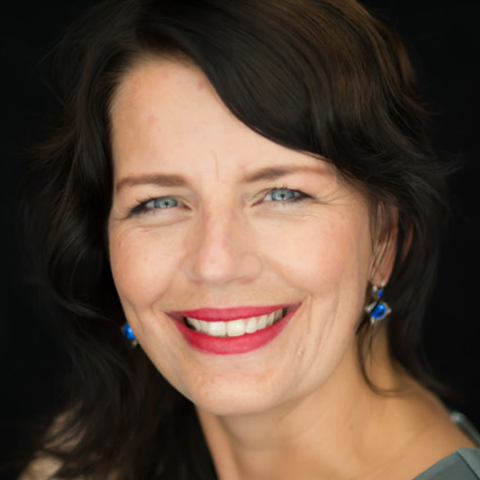 Marjolein Bentvelzen-van der Meer
Colournostics Practitioner
Step by step you go through the process and the colours you choose to lead you to concrete, positive actions and solutions.
This fine and colourful method leads you in a constructive way to beautiful insights.
I am here to support you during this process and to ask in-depth questions.